Our "Beach Ed" programme includes clubhouse, beach and water activities. Students use critical thinking in order to learn life-saving knowledge; including how to identify and escape from rip currents and how to practice safe, fun ocean activities.
Beach Ed is a full-day interactive course taught at select beaches across the country, delivered in a controlled and safe manner. All of our instructors are fully qualified Surf Lifeguards who have also completed a course on safeguarding children.

BOOK NOW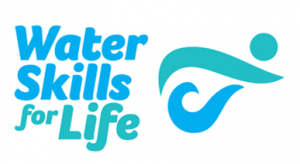 Beach Ed is designed to provide practical water skills in a real beach setting.
Designed for year 0 – 8 students, we deliver for groups between 30 and 100 participants.
We teach young people how to be beach safe, using materials that align with the principle values and key competencies of The New Zealand Curriculum and Water Skills for Life Competencies.
The fee per student is only $15 (plus GST)
FOR MORE INFORMATION:
Northern
education@lifesaving.org.nz 
Eastern
education.eastern@surlifesaving.org.nz
Central
education.central@surflifesaving.org.nz
Southern
education.southern@surflifesaving.org.nz