Off the back of previous seasons development opportunities, Expressions of Interest are now open for this seasons development squads.
This EOI is open to any senior competitive lifesaving members across Pool Rescue, Board, Ski, Boat & IRB events. We will be aiming to deliver opportunities to those within the above groups. Please click here to register your interest.
Please click here for further selection criteria.
If you have any further questions, please contact Zac Franich (zac.franich@lifesaving.org.nz)
See below for last seasons Development squads: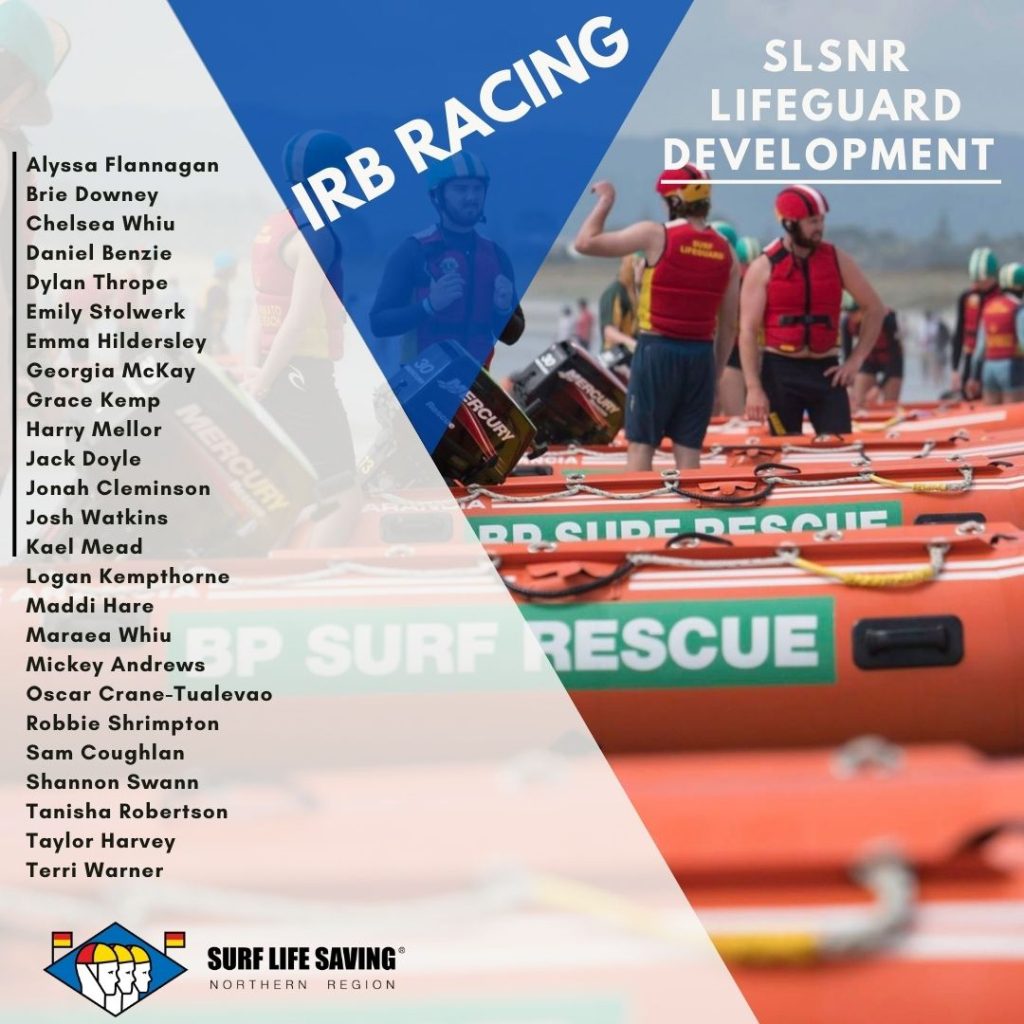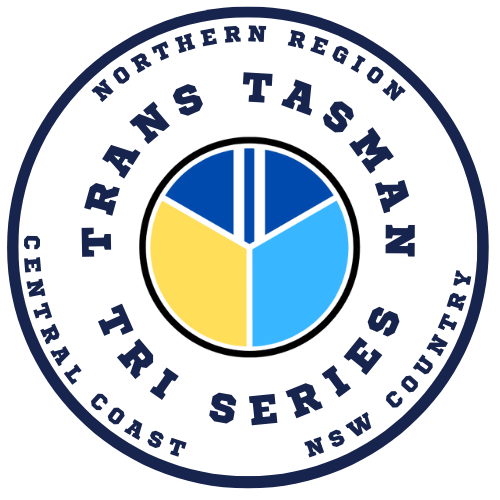 The Trans-Tasman Tri-Series is a bi-annual event between SLSNR, NSW Central Coast and NSW Country branches. This Representative event sees each region select teams of 18 members, (3 male/3 female from U17, U19 & Open age groups) to complete a full beach program across three test events.
This series, now into it's 4th decade of competition, has a rich history with a huge amount of talent growing from this series. Former alumni of this event include:
Nutri-Grain athletes Dannielle McKenzie, Ali Day, Hayden Smith, Jemma Smith, Trent Martin, Chris Moors, Jacob Lollback, Ben Carberry, Corey Fletcher, Karlee Nurthen, Kirsty Higgison & Jy Timperly.
Olympians Caitlin Regal (nee Ryan), Erin Taylor, Teneale Hatton & Lachie Tame.
World Champions Rachel Mayhew (nee Clarke)- Ocean Ski, Mel Cracroft-Wilson (nee Howard) – Beach Flags.
EVENT DETAILS:
Date: 4th-12th January 2023, exact dates TBC
Venues: TBC – NZ or NSW
EXPRESSIONS OF INTEREST:
These are now open through the below links:
Coaches and Team Managers: please click here to apply.
Athlete Expressions of Interest: please click here to apply.
The Northern Region Trans-Tasman Tri-Series Team will be selected in accordance to the SLSNR Athlete Selection Policy (Click here to view).
A new event, the U17 Regional Challenge aims to provide an exciting experience for a young group of members enthusiastic about surf sports.
The U17 Regional Challenge with provide an experience for our members to participate with, and against, their friends in a surf sports context that supports growth and retention.
By providing an intermediary step between club racing and The Invitational, this event aims to support membership retention, through providing more members and extended opportunity.
With 'key youth influencers' having this opportunity provided to them, combined with the social engagement function and gender equality through team composition, this event will address the current development gap within the competitive lifesaving pathway.
For further information, please follow the below links.
EVENT INFORMATION: CLICK HERE
ATHLETE APPLICATIONS: CLICK HERE
COACH/TEAM MANAGER APPLICATIONS: CLICK HERE