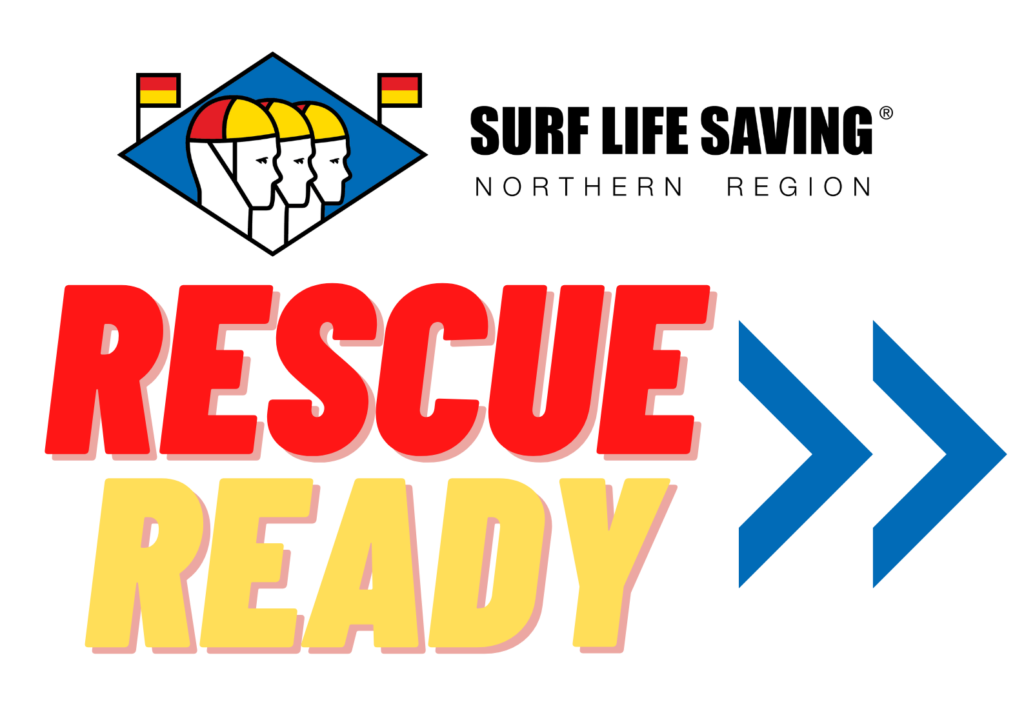 Welcome to Rescue Ready brought to you by Surf Lifesaving Northern Region!
Join is over the next 12 weeks as we present all you'll need to become rescue ready ahead of the 2022-23 patrolling season.
You can follow the modules through this website or through our social media channels on Facebook or Instagram.
Make sure to hashtag #rescueready2022 to follow your friends progress as we look to keep our beaches safe this summer.
What better way to refresh your memory than with a quiz!!
Test your knowledge ahead of doing your refreshers this season.
We'll keep people updated during the week and see which clubs are smashing their surf knowledge.
Follow the links below to start getting Rescue Ready!!
Rookie Quiz:
https://form.typeform.com/to/Q9Oz4VSi
Beginner Guard Quiz:
https://form.typeform.com/to/zT9mgq0Y
Advanced Quiz: