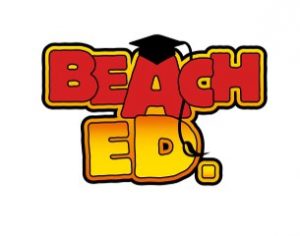 Surf Life Saving in the Northern Region provides a unique practical and theoretical programme at the beach! We teach young people how to be safe near and in the water – and what to do if anything goes wrong.
Book a session to come and visit us at your nearest surf beach
Surf Lifeguard Instructors bring the Surf to School trailer into the school grounds and they deliver fun filled sessions for up to 90 minutes.
Invite the Surf Lifeguards to come and visit you at your school
A fun and educa
tional programme that will help build your child's confidence a the beach. Courses consist of 5 x 2 hour sessions delivered by our Surf Lifeguards.